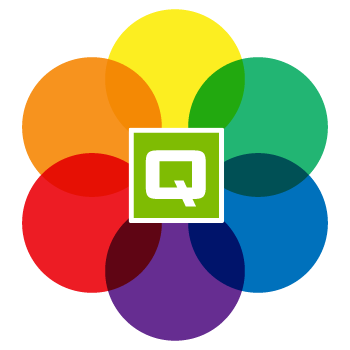 Q Colors®
Colorful Customer Experience!
Q Colors is an additive that can adjust the color of almost any application in the carwash.
Distinguish your wash from the competition by giving your customers a more colorful car wash experience. Use Q Colors to customize your presoak or give your triple foam the "wow" factor.
Available in red, blue, yellow, green, orange and purple.
Available in 5 gallon containers.
Find out what Qual Chem can do for your carwash!